Showcase
Showcase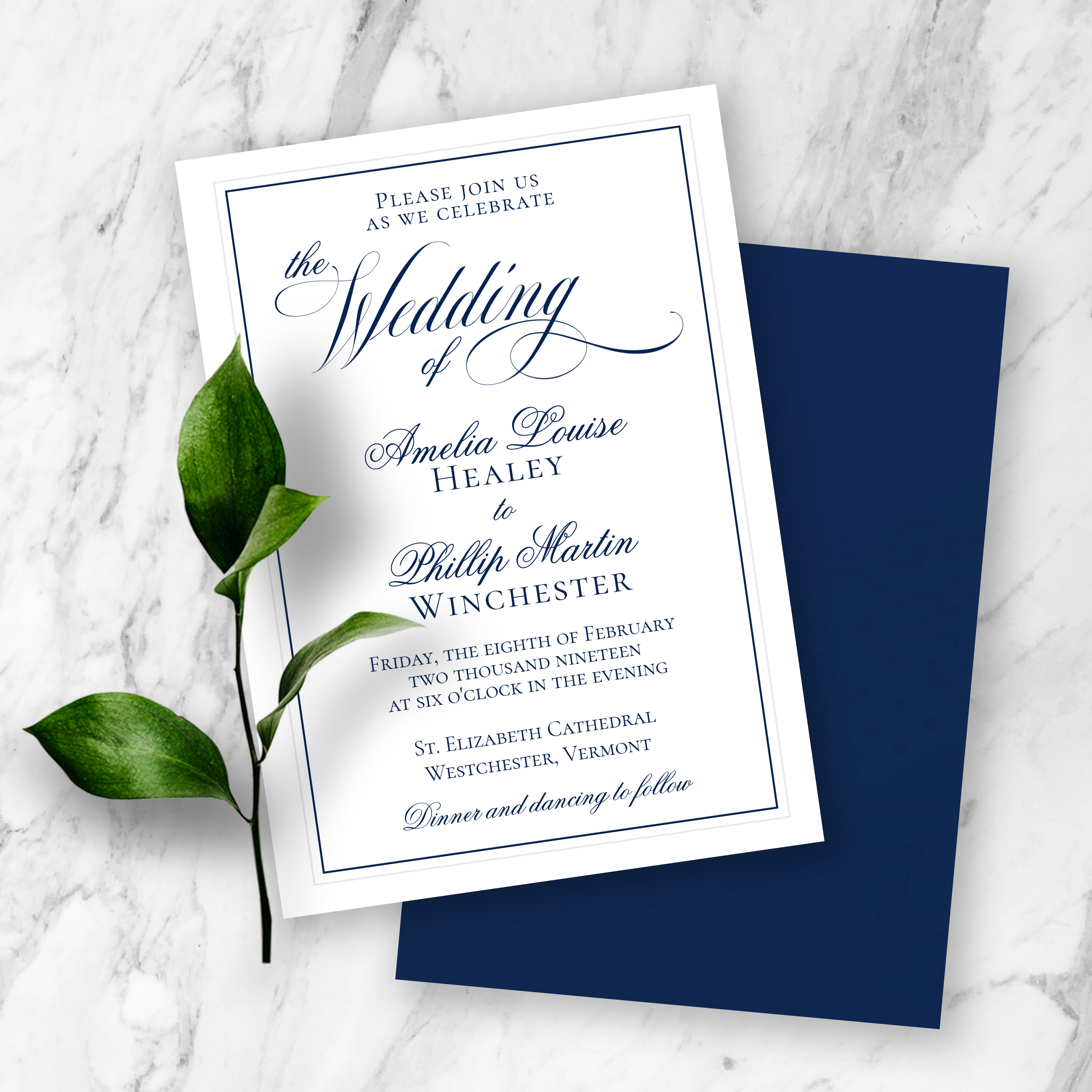 If you came here via Pinterest, it's most likely that you're looking for our old "Showcase" page - the place where we posted all about our amazing products on Zazzle!
Never fear, you can still see all those products by
heading straight to our shop
. You won't be disappointed - plus, we probably have a lot more for you to look at now!